HIGH-LEVEL EX-PROTECTION MOBILE COMMUNICATION WITH I.SAFE MOBILE
i.safe MOBILE GmbH has established itself worldwide as a specialist in explosion proof and extremely resilient mobile communication devices and as an innovation leader. At i.safe MOBILE, we develop and market devices such as mobile phones, smartphones, tablet PCs etc. for safe use in hazardous areas and for robust use in industry and outdoors. Our devices are precisely tailored to the requirements of our customers in the chemical, pharmaceutical, petroleum processing and other demanding branches of industry. Our many years of experience enable us to do this. We provide evidence of the high quality and safety of our products through approval procedures based on European and numerous global standards. The satisfaction of our customers is proof of the reliability and ease of use of our devices in practice day after day.
Since March 2023, i.safe MOBILE has been strategic partner and investor in the Austrian start-up Senseven GmbH. Senseven is the developer of a software and AI-based mobile inspection system for industrial assets.
PRODUCT DEVELOPMENT REMAINS IN OUR HANDS
We develop the products and solutions for communication in potentially explosive and professional industrial areas ourselves. This enables us to implement customer requirements precisely and incorporate all international standards into the development. We provide other companies with support as partners in the context of development consulting on explosion protection. This contributes to the constant growth of our wealth of experience.
Our practical and theoretical know-how is also in demand among the relevant standardization bodies that we belong to. This cooperation guarantees that we are always up to speed with the legal regulations. It goes without saying that our products meet all the relevant safety and quality requirements.
Our contribution to sustainability, which we make through the longevity of our products, is important to us. We achieve this through the high resistance of the devices to mechanical, thermal and chemical loads, as well as customer-specific and long-term service and detailed maintenance plans.
Users around the world use our high-quality communication technology with the certainty of being up to date with the latest technology.
i.safe MOBILE GmbH and its worldwide affiliated companies are committed to ecologically and socially responsible corporate governance. We expect the same behaviour from all our suppliers. We also expect our employees to observe the principles of ecological, social and ethical behaviour and integrate these in the corporate culture. We strive to continually optimise our business activities and our products and services in terms of sustainability. Our suppliers are requested to contribute to this in the sense of a holistic approach and pass on this Code of Conduct to their sub-suppliers.
OUR MISSION: ENSURING CUSTOMER SATISFACTION
We have built up the high level of customer satisfaction through clearly defining the features and characteristics of our products. Our communication solutions are
safe

reliable
high-quality
state of the art
individual and
comfortable and convenient.
Our customers understandably respond to this with great confidence in our devices and solutions.
OUR VALUES: FOCUS ON THE CUSTOMER
All our actions are focused on the benefit for our customers. We supply them with precisely the right technology to make their day-to-day work easier and increase their safety. Our employees are also committed to this goal because of the appreciation that their work receives.
As a specialist on the world market, we provide you with optimal solutions in both technical and economic terms. We look forward to working together with you over the long term on the basis of mutual trust.
14. September 2011
The beginning
Foundation of i.safe MOBILE GmbH based in Lauda-Königshofen, Germany.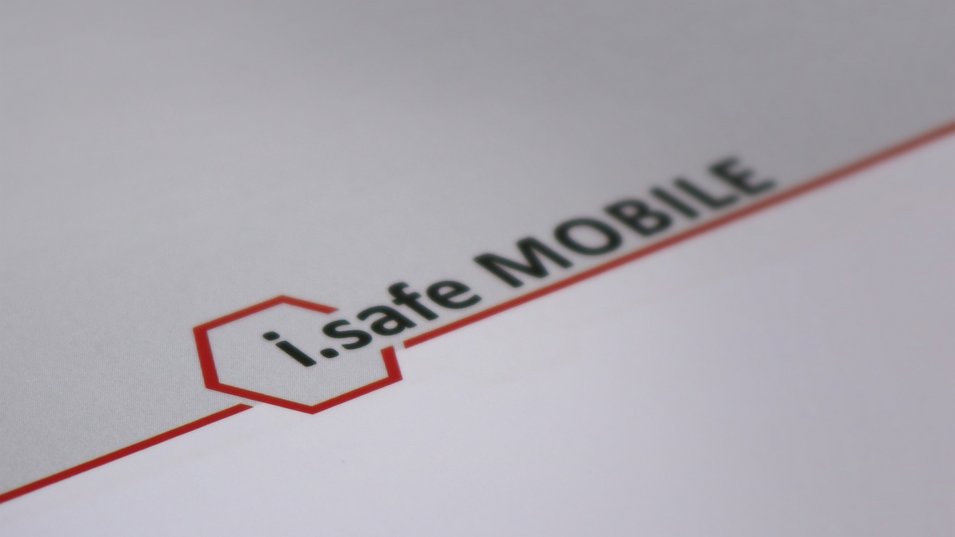 December 2011
Market launch of first zone 2/22 devices
i.safe MOBILE introduces its first 2G pushbutton phones for Ex-protection zone 2/22 - the CHALLENGER 1.0 and the GUARDIAN 1.0.

February 2012
Participation at the Mobile World Congress
For the first time, i.safe MOBILE is presenting its products at Europe's largest mobile communications trade fair, the Mobile World Congress (MWC), in Barcelona.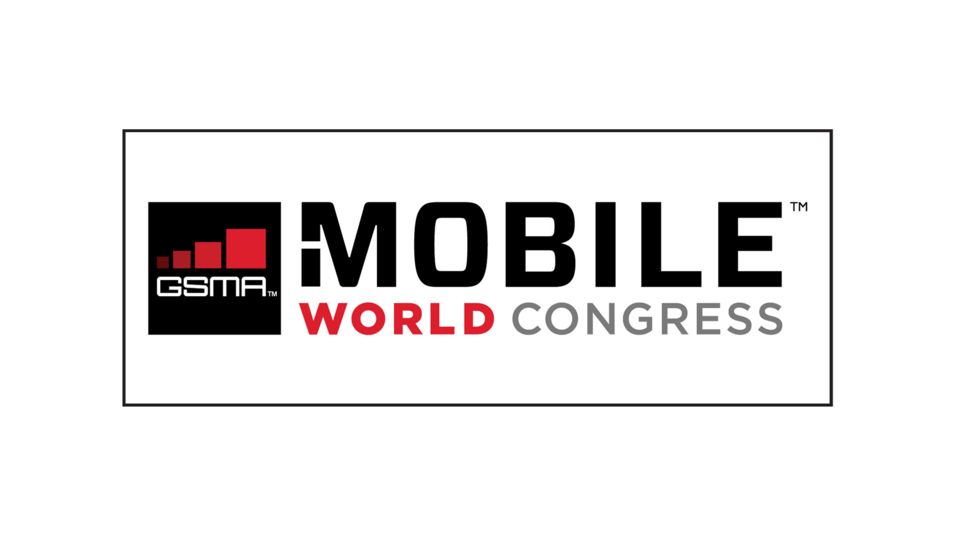 February 2012
International certification
i.safe MOBILE receives the DIN EN ISO 9001 certification, an important and well-known quality management standard.
June 2012
First participation at ACHEMA
By participating in ACHEMA, i.safe MOBILE is presenting its products for the first time to the world's largest audience in the process industry for chemical engineering, process technology and biotechnology.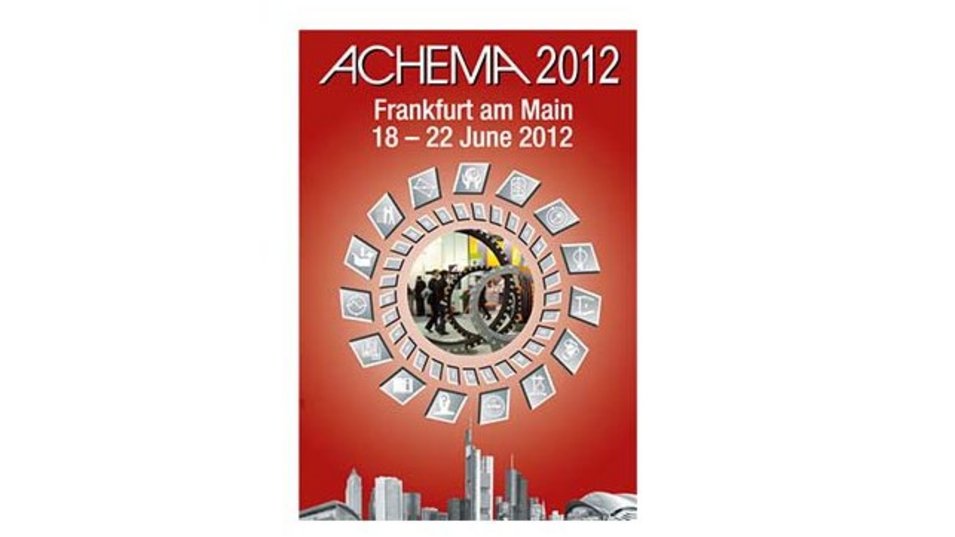 October 2012
Product launch of 3G mobile phone
With the ADVANTAGE 1.0, i.safe MOBILE offers its first 3G mobile phone for use in zone 1/21.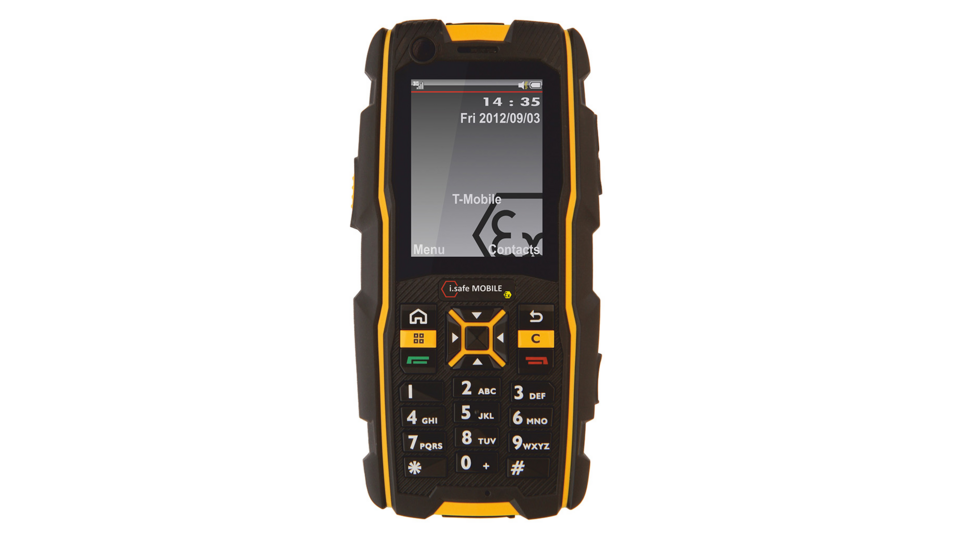 July 2014
Opening service centre
With opening the new service centre in the Czech Republic for the European region, i.safe MOBILE is further expanding its customer service.
July 2014
Worldwide first Zone 1/21 Smartphone
i.safe MOBILE continues to expand its innovation leadership with the development of INNOVATION 1.0, the world's first smartphone for zone 1/21.
November 2014
First certification
With the INNOVATION 2.0, the first i.safe MOBILE smartphone is certified according to the ATEX directive as well as IECEx.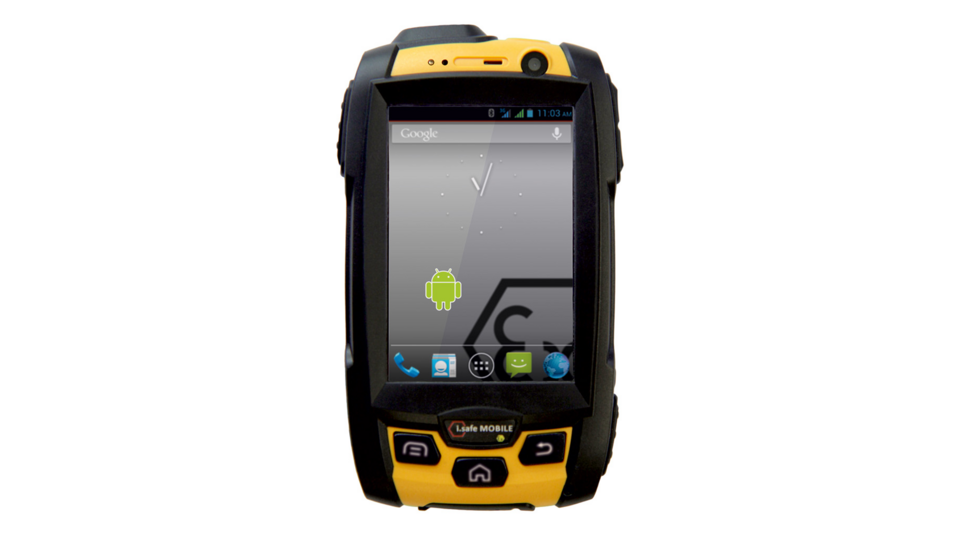 May 2015
Tablet for Zone 2/22
i.safe MOBILE is expanding its product portfolio to support digitization in companies by the X.TAB1.0 for Zone 2/22.
September 2016
5 years of i.safe MOBILE
Just 5 years after its founding, i.safe MOBILE has developed from a start-up company into a global player and supplies customers worldwide - supported by an international network of sales partners.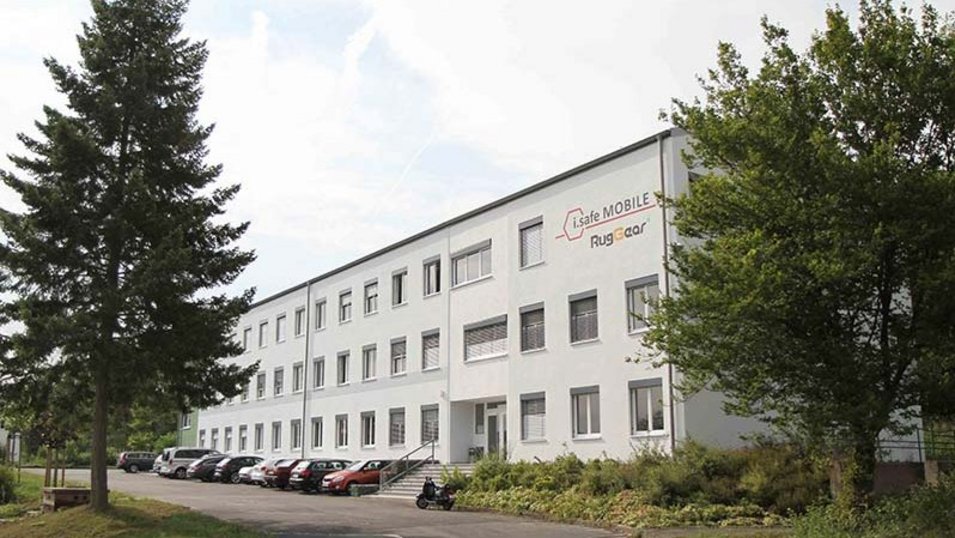 January 2018
Product launch of 4G smartphone
With the IS520.1, i.safe MOBILE presents its first Zone1/21 smartphone of the 4th digital generation (4G) for fast, mobile data transmission.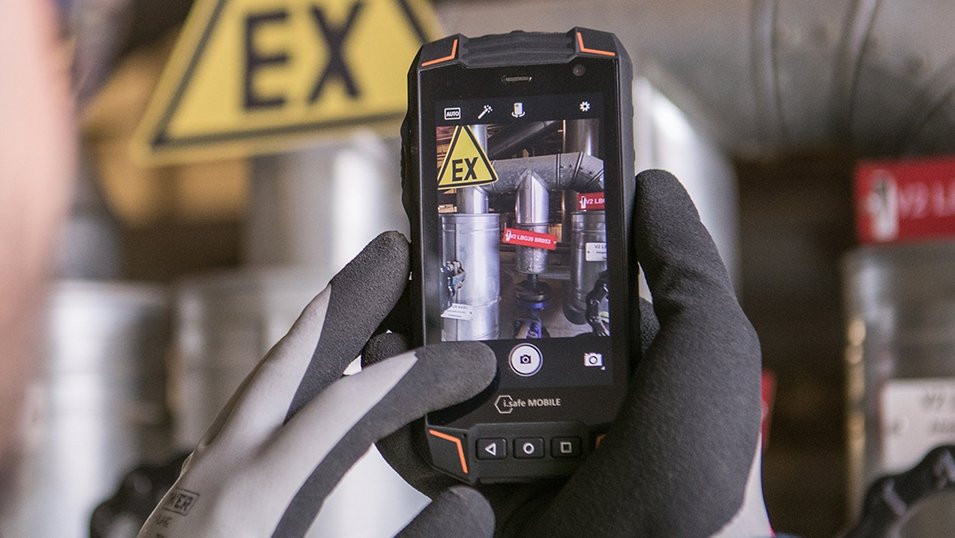 February 2018
Winner of the German Design Award
With the IS320.1, i.safe MOBILE receives the "Winner" award at the German Design Award 2018 in the category Excellent Product Design, area Computer and Communication.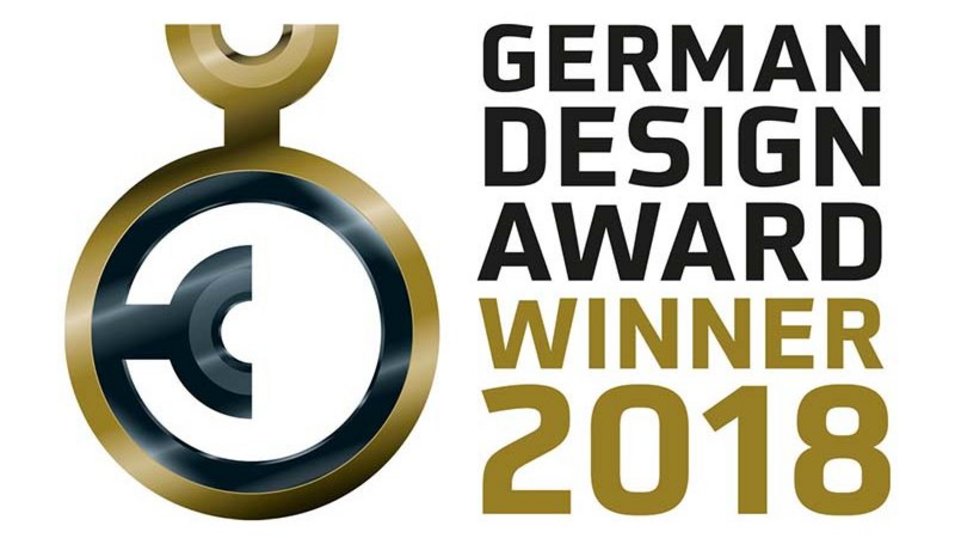 March 2018
Global invention of the HMT-1Z1
i.safe MOBILE develops and certifies the world's first head-mounted tablet HMT-1Z1, which can be operated intuitively and hands-free by voice control.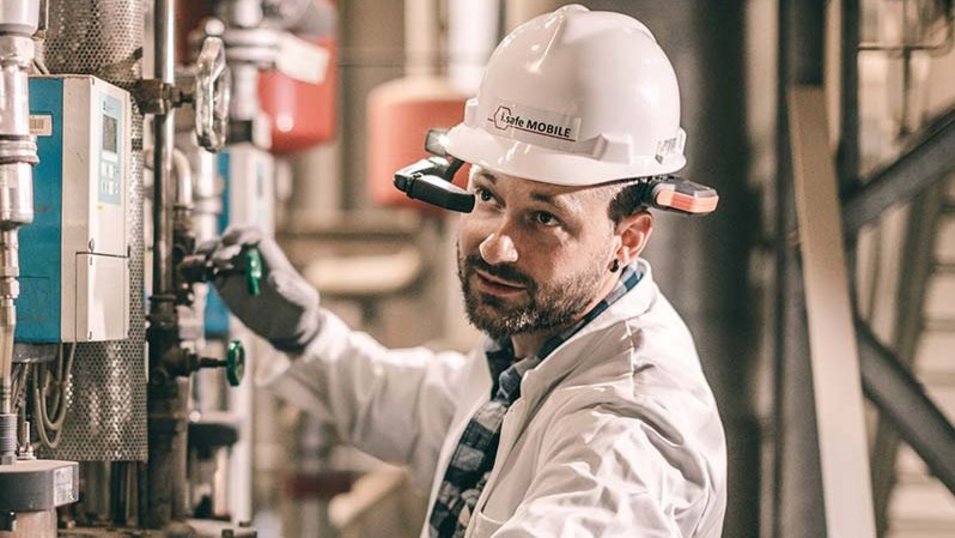 September 2018
INMETRO certification
The IS520.1 smartphone receives certification from the Brazilian authority INMETRO and thus i.safe MOBILE opens up another important sales market.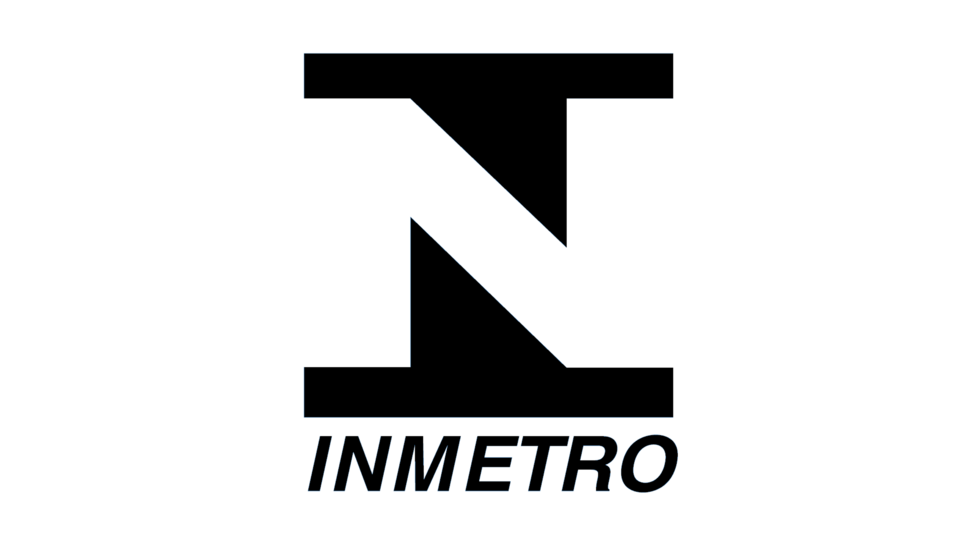 November 2018
Service centre South America
With a new service centre in the USA for the South America region, i.safe MOBILE customers now have a contact person directly in the area.
March 2019
Red Dot Award
The i.safe MOBILE tablet series IS910.1 and IS910.2 is awarded the Red Dot Design Award for Product Design.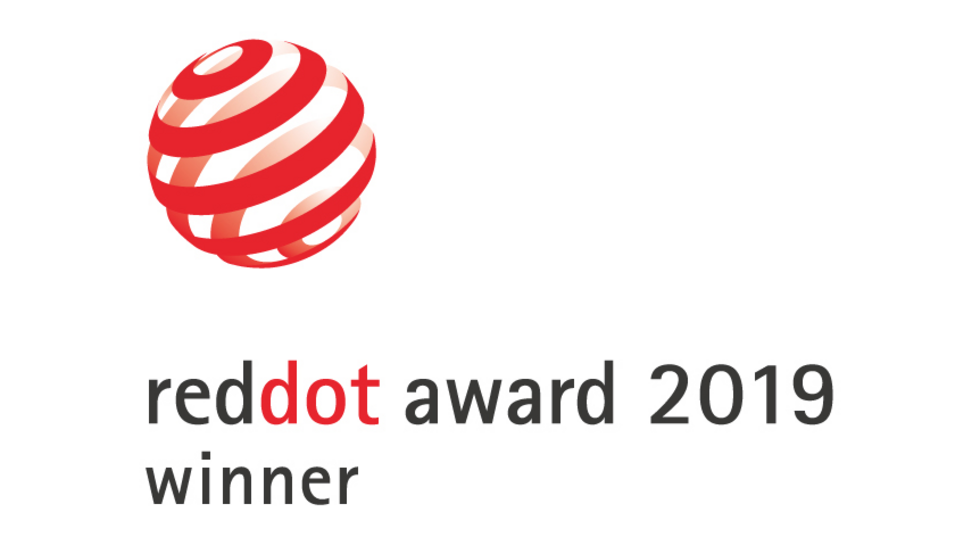 May 2019
Mobile phone and tablet for use in mining
With the IS520.M1 and the IS910.M1, i.safe MOBILE supplements its portfolio with products in the M1 category, for use in potentially explosive atmospheres in underground mining.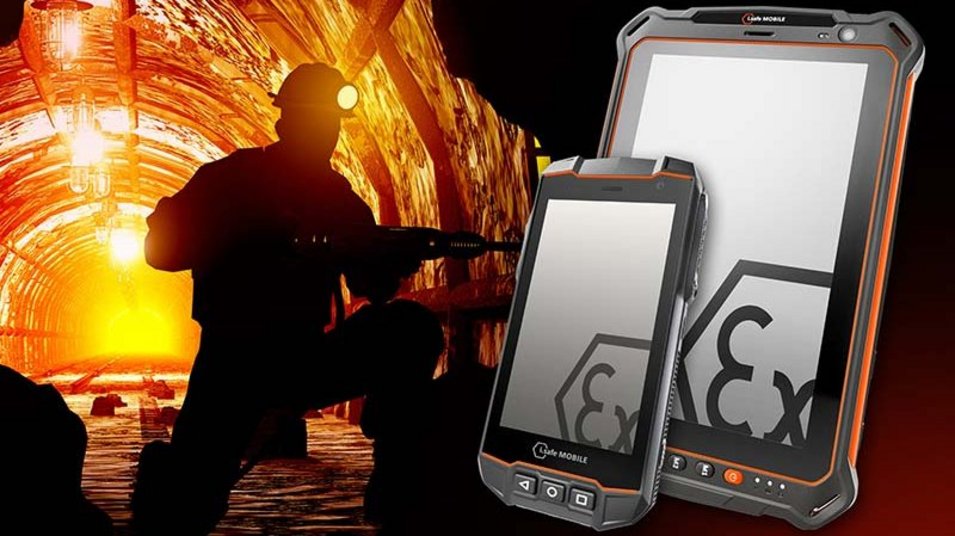 May/June 2020
Expansion Service Centre
i.safe MOBILE continues to expand its global presence with regional partners and opens additional service centres for Northern America, Canada, Abu Dhabi for the UAE regions.
July 2020
Singapore branch
With the founding of the subsidiary i.safe MOBILE SEA Pte. Ltd. in Singapore, i.safe MOBILE is further establishing itself on the world market and thus underlining the importance of the regions Australia, New Zealand and South East Asia.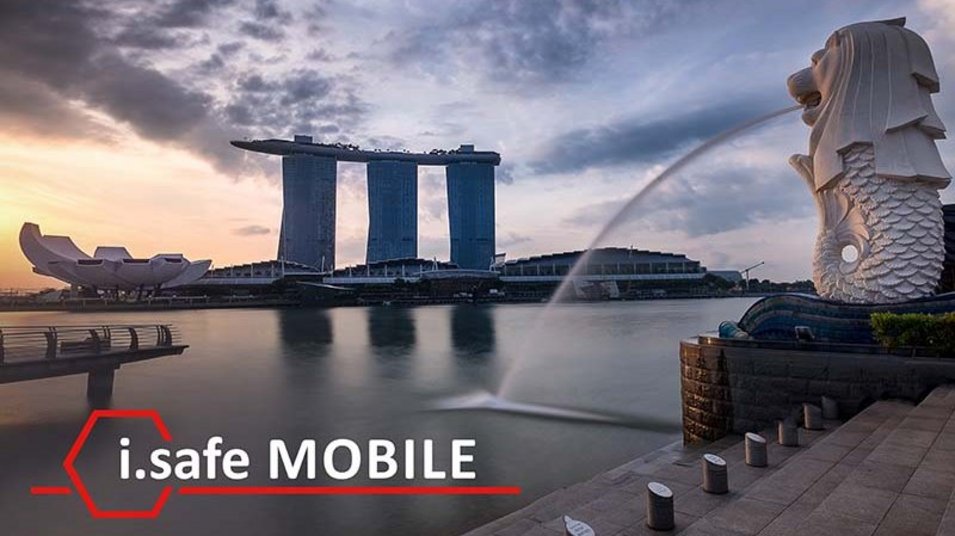 April 2021
New handheld barcode scanner
The IS-TH1 is the first handheld barcode scanner for use in hazardous areas as well as industrial environments in the non-hazardous area. Together with the IS530.1 smartphone, it is a multifunctional mobile device.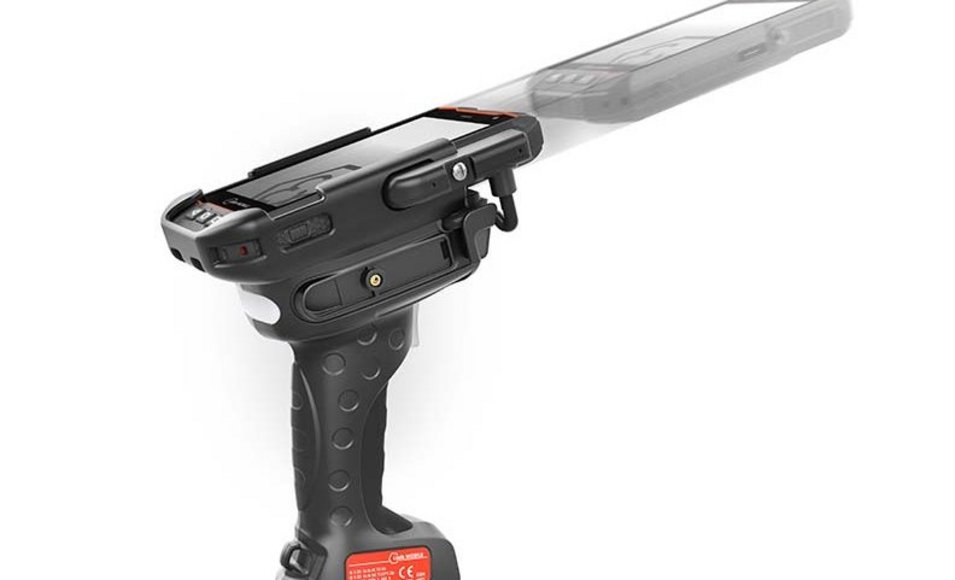 September 2021
10th anniversary
In September 2021, we can look back on a decade of innovations and milestones. As in previous years, i.safe MOBILE continues to focus on innovation and growth.
November 2022
Worlds first 5G smartphone for explosion hazardous areas
i.safe MOBILE launches the world's first 5G smartphone IS540.1 for ATEX/IECEx Zone 1/21.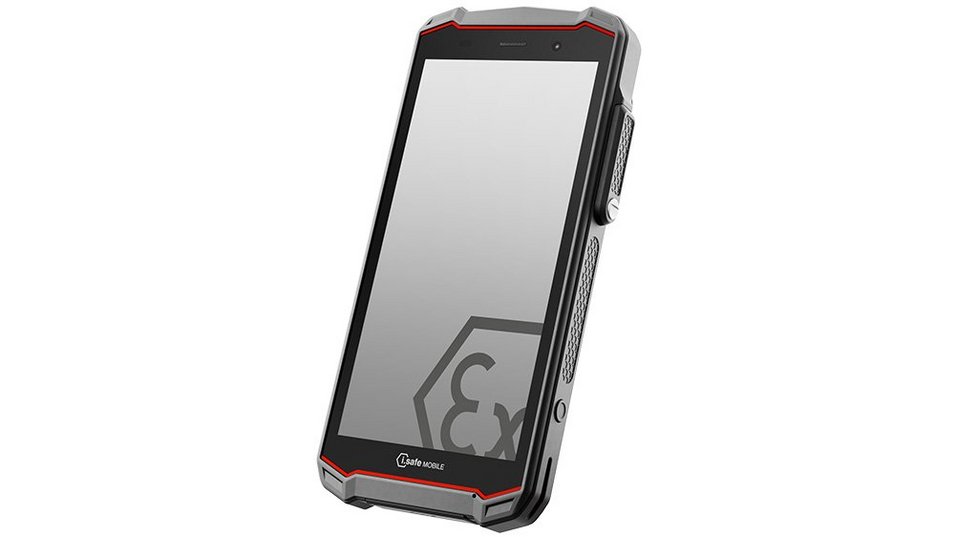 March 2023
Strategic partnership with Senseven
Since March 2023, i.safe MOBILE has been strategic partner and investor in the Austrian start-up Senseven. Senseven is the developer of a software and AI-based mobile inspection system for industrial assets.