We support our customers not only with sustainable advice before and during the purchase, but also with all service and repair inquiries.
Our service portal is available to our customers worldwide in German and English. Our fully digitized ticket system ensures that you, as a customer, have a transparent overview of the current status of your service request or repair right from the start.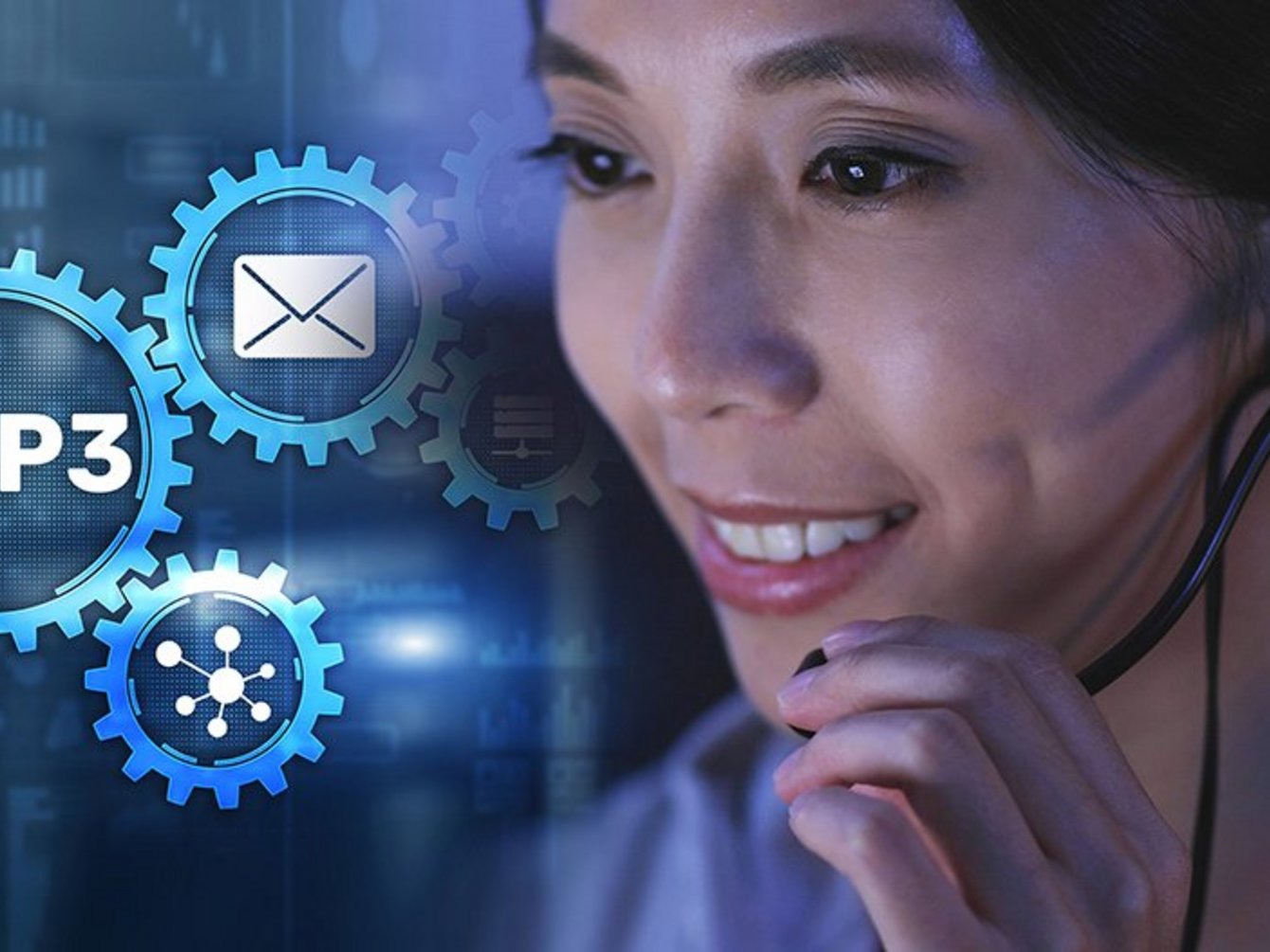 Here you will find qualified support and assistance for all questions concerning our products. From Frequently Asked Questions (FAQ) to checking the guarantee claim and explanations of our guarantee conditions, as well as information from our service centre and direct contact via our ticket system.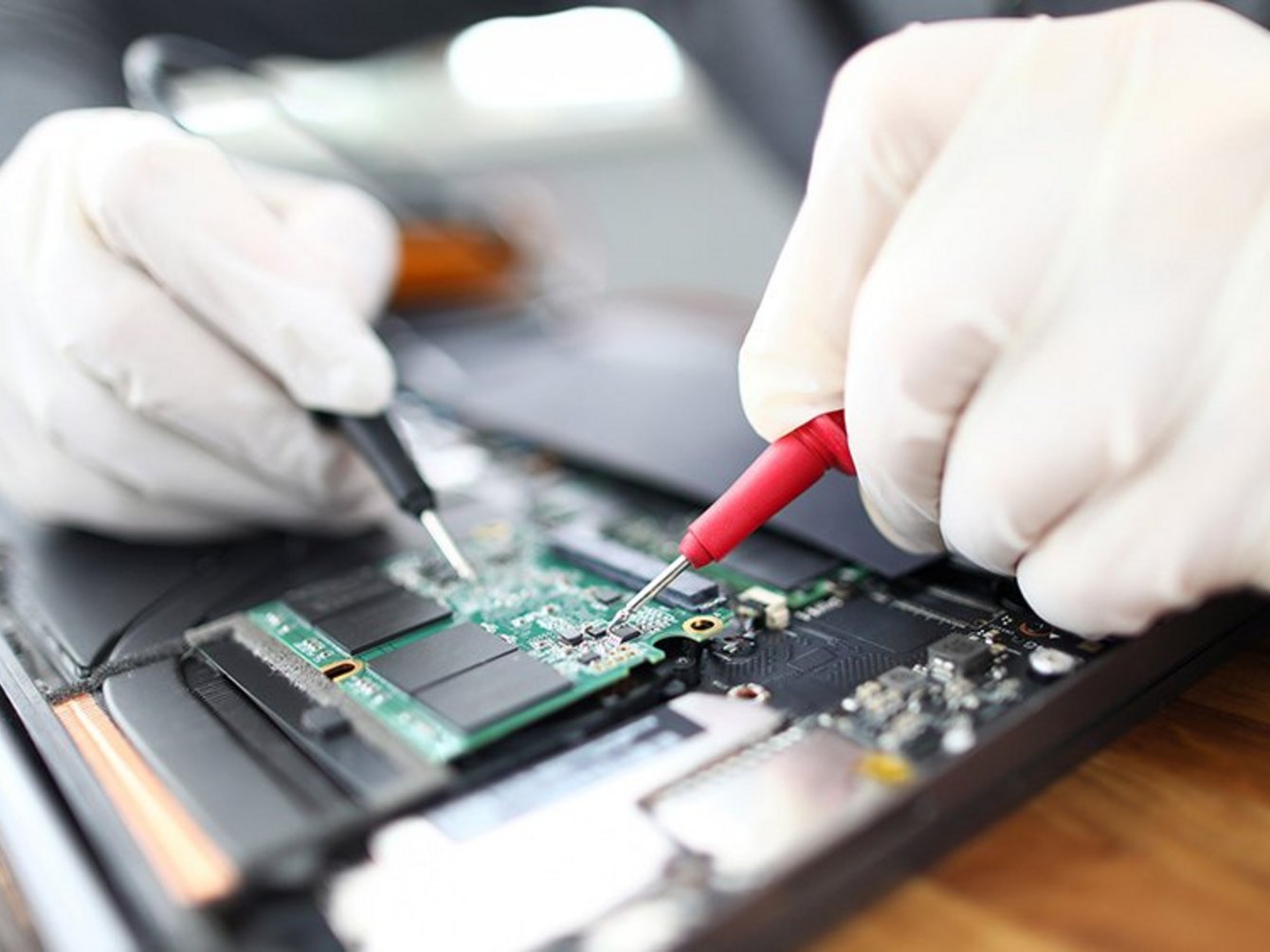 If your i.safe MOBILE device displays a fault or defect and needs to be repaired, you can simply send us a repair request via our ticket system and view the current processing status of your repair via the portal.