Taking on social responsibility is an integral part of our value-based corporate culture. Our social commitment, especially in our home region, is firmly anchored in our corporate social responsibility concept. Our corporate social responsibility focuses on the promotion of charitable actions, work-life balance, occupational health as well as environmental protection and sustainability.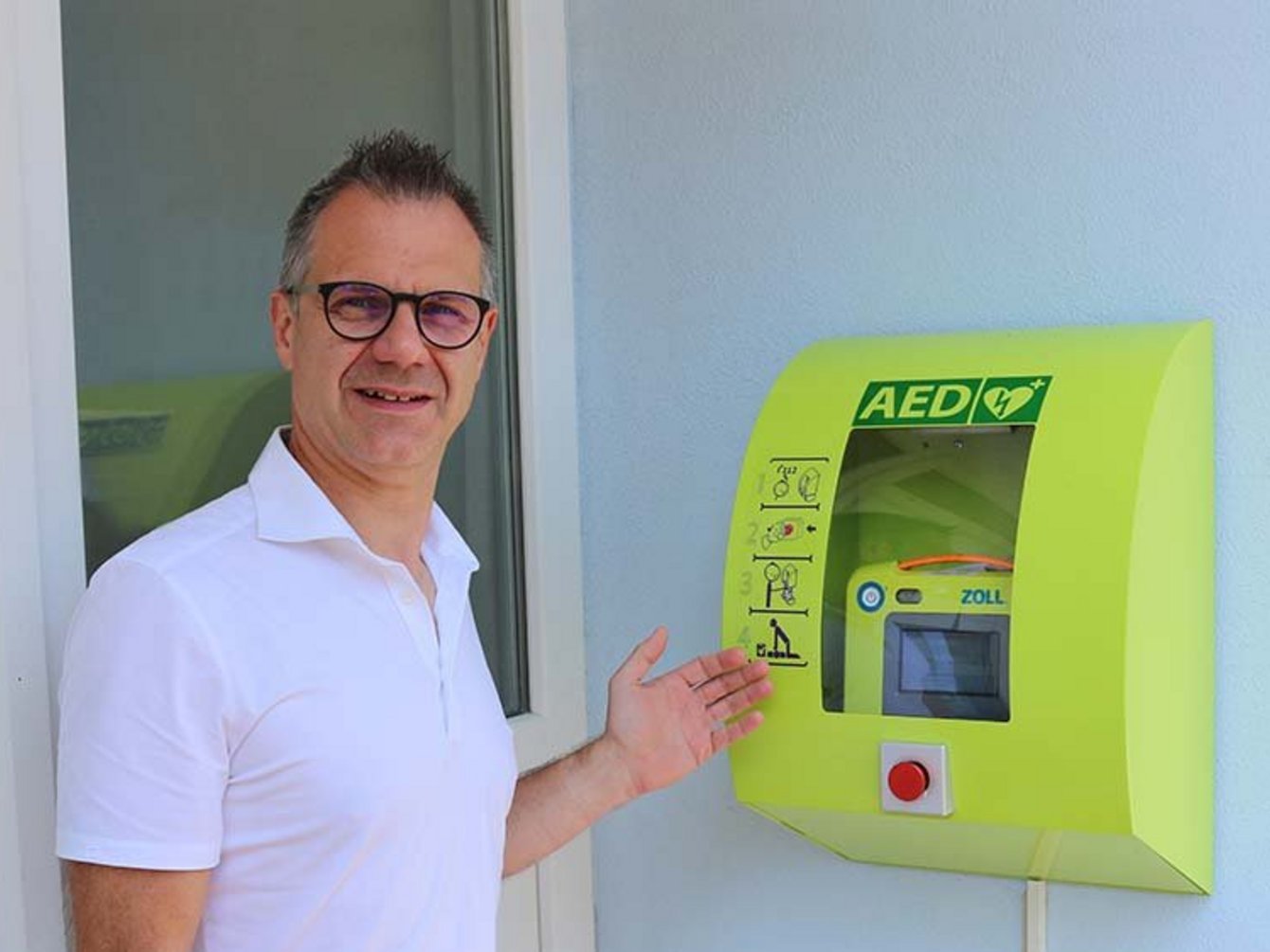 i.safe MOBILE is committed to the fight against sudden cardiac death in a local project of the Lauda-Koenigshofen community foundation and has assumed the acquisition costs for an Automated External Defibrillator (AED) at the company's headquarters in i_PARK Tauberfranken.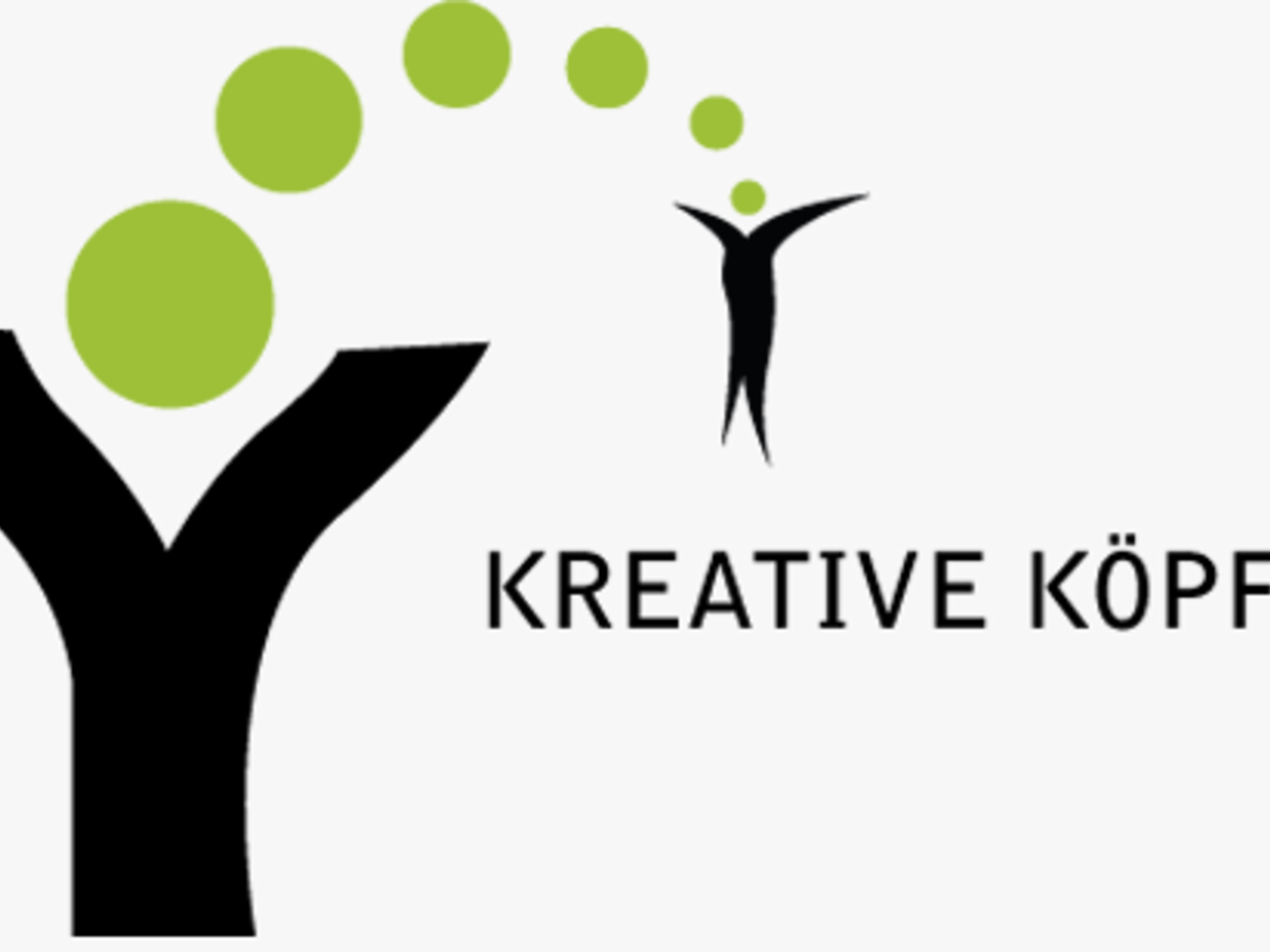 With our annual support of the "Creative Minds" competition in the Tauberfranken region, we want to work with schools and companies in the area to get young people excited about STEM topics. Students between the ages of 13 and 19 are given the opportunity to put their innovative ideas from the fields of science, technology, engeneering or mathematics (STEM) into practice with our support.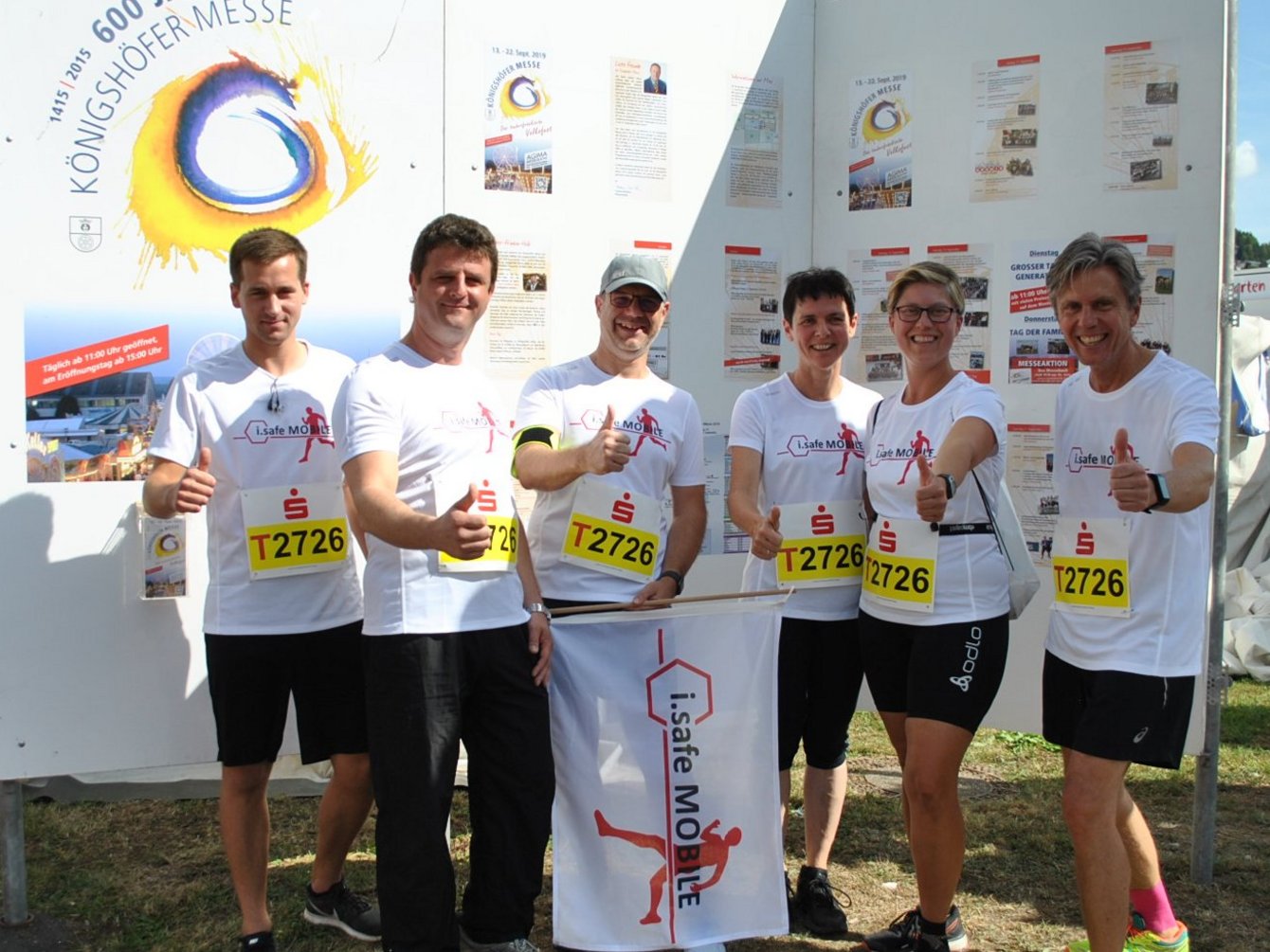 We are one of the main sponsors of the Königshofener Fair Run, which takes place annually on the third weekend in September on the occasion of the Königshofer Fair, a traditional folk festival in Lauda-Königshofen. In the past years, we have been successfully at the start with our own, very motivated team of runners.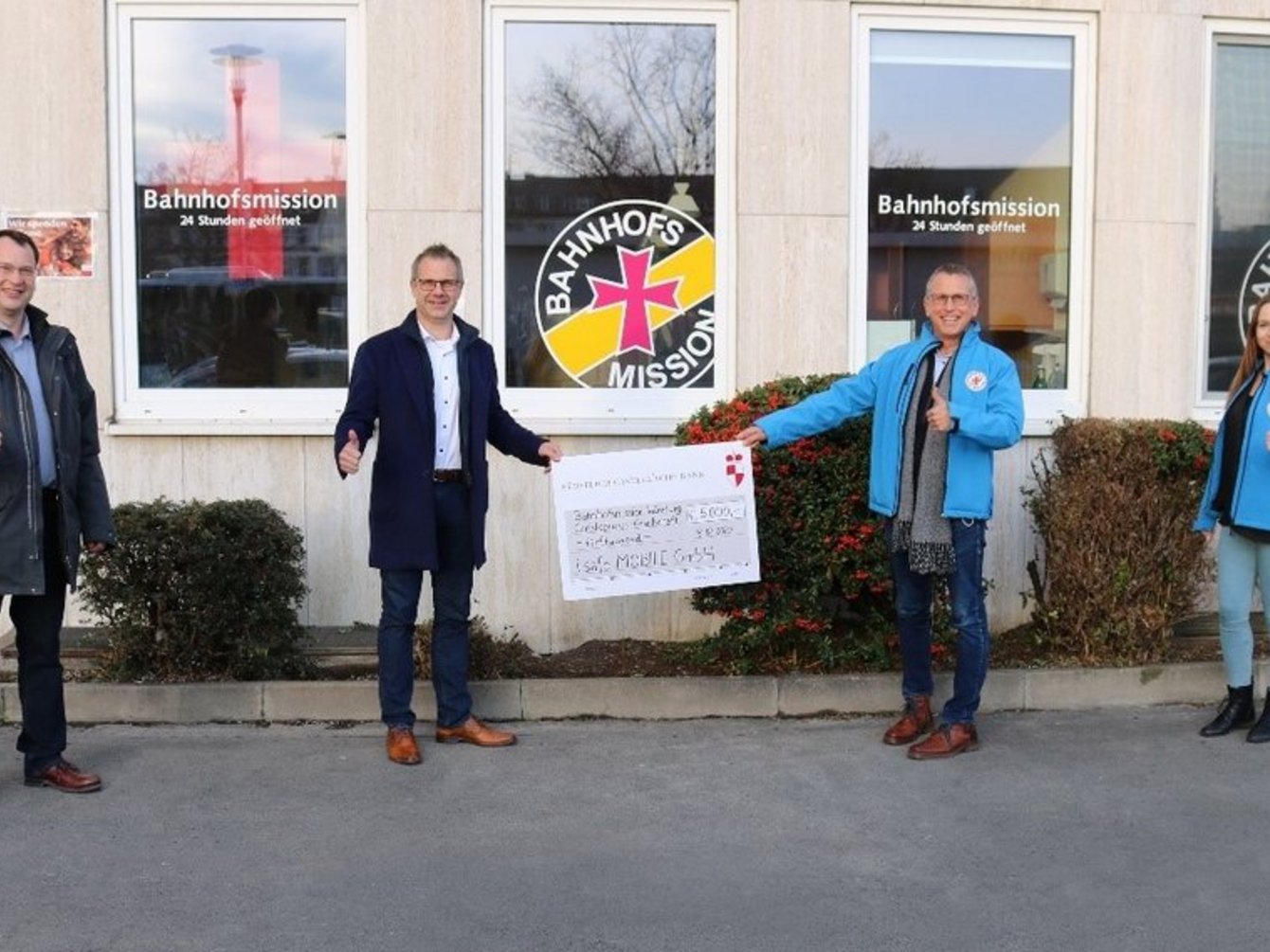 i.safe MOBILE managing directors Martin Haaf and Dirk Amann present Michael Lindner-Jung, head of the Würzburg train station mission, with the donation check for 5,000 euros.