STAFF-EYE GMBH IS BECOMING SALES PARTNER OF I.SAFE MOBILE PRODUCTS FOR THE CIS, UKRAINE AND GEORGIA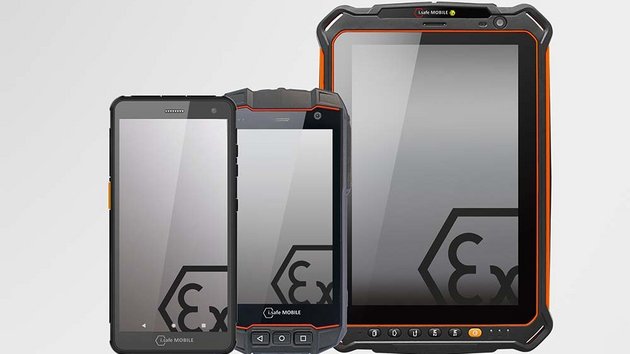 Staff-eye GmbH already has experience in modern IT technologies for Computer Vision, Augmented Reality and the development of expert systems for training and remote support. "We have been working with German technology industries for a long time and our claim is always to offer and make available "best practices". With the i.safe MOBILE products, we are expanding our existing portfolio and would like to open up further territories", says Oleksandr Kovalenko, Director of Staff-eye GmbH.
"We are proud to have a partner who knows the markets in the CIS, Ukraine and Georgia and has extensive experience. We look forward to a successful partnership. The Eastern European market is particularly important for us. With the sales partnership, we are taking another important step in our global market development", says Martin Haaf, CEO of i.safe MOBILE.
About Staff-eye GmbH
Founded in 2017, Staff-eye GmbH operates in the fields of industrial consulting, software engineering and recruiting. The company has offices in Ukraine and Russia and cooperates with numerous international industrial companies, especially machine tool builders, supporting their activities in Eastern Europe. It also provides consulting services for industrial companies concerning the purchase of equipment – from tendering to implementation. Staff-eye has offices in Kiev (software engineering), Kharkiv (recruitment) and Samara (project management).
For more information, visit: www.staff-eye.com/
LinkedIn: https://www.linkedin.com/company/staff-eye-gmbh